Advertise your horse, locally, nationally and internationally at www.studukeuro.com
We are happy to place adverts for your horse on the website in our independently owned section.

Cost of advertising is £5 per week. Minimum 4 weeks. You can upgrade to the featured section of the site for a further £2.50 week.

Details of your horse should be supplied by email to rupert@studukeuro.com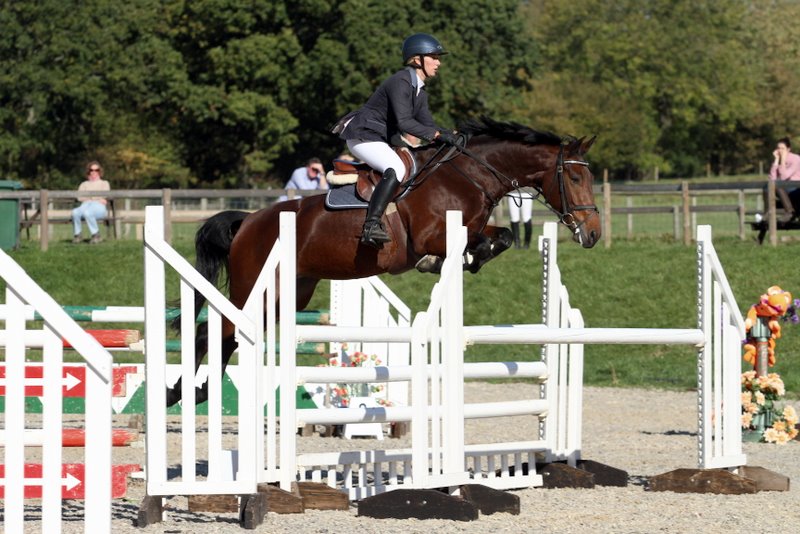 This includes the following :

3 digital pictures
A short description of the horse and its qualities etc
Breeding details including any bloodline information available, Sire and Dam etc
Age.
Colour.
Discipline EG Show Jumping eventing
Phone number : Mobile and land line ,
Email address

Other non essential information:

Stud book name and number
Micro chip number
Short Youtube video clip with short description, we would require a link, address or embedded address for this.
PDF copy of breeding papers

We look forward to hearing from you.
Related Links
Our team members
Sales and Schooling Enquiries
Caroline Phillips
07802 371 548
Stud Husbandry, Contract Work & AI
Rupert Phillips
07802 371 547
Office Administration & Livery Enquiries
Katie Phillips
01303 844000
Farm Staff
Will Greenwood (Scaf)
Meet the team