Liveries

This section devotes itself to the types of livery on offer at Stud Ukeuro.

We are now offering experienced schooling liveries for youngsters if you are struggling to take the next step in their production.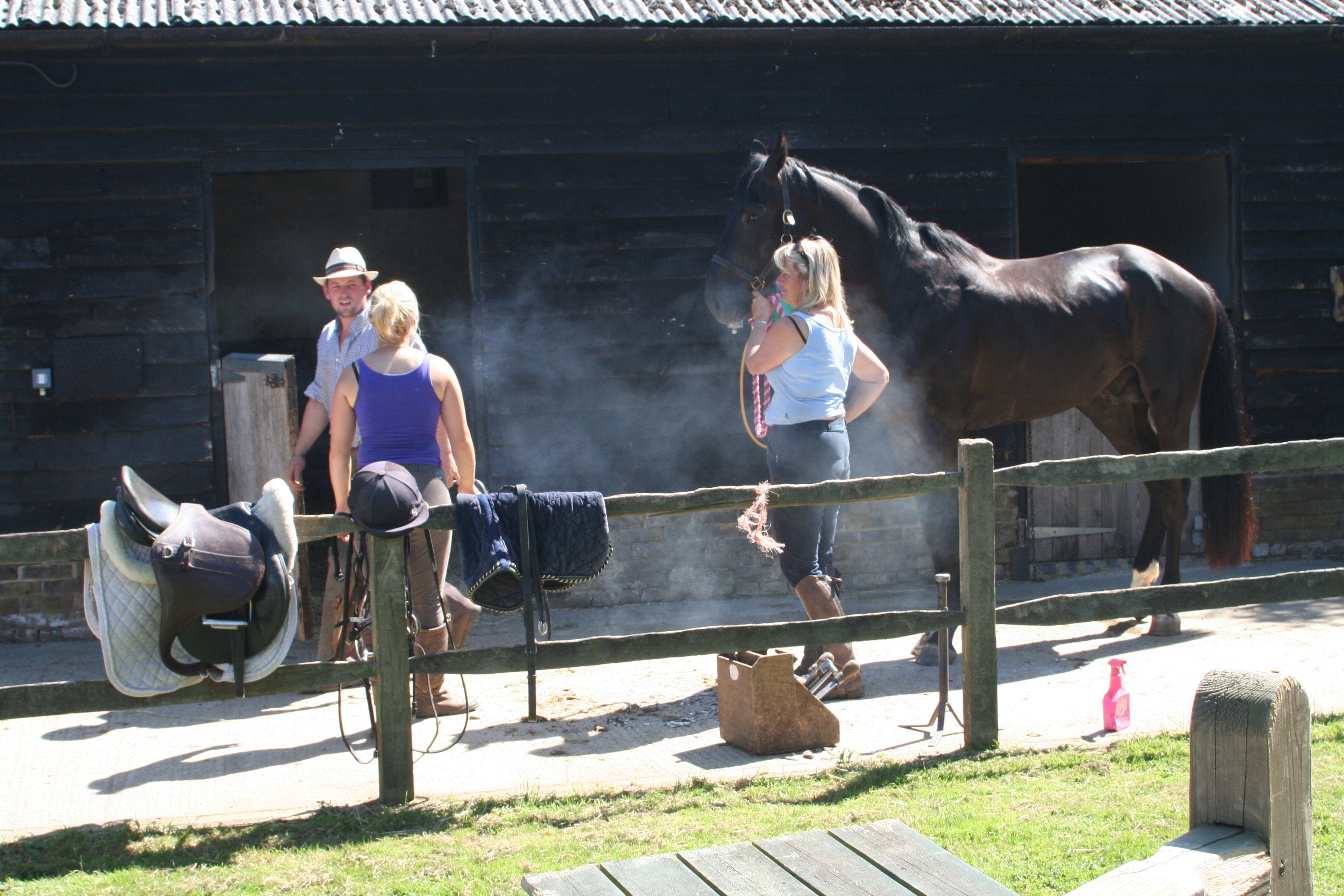 Assisted liveries complement DIY with added services such as morning of evening turn out, please call if interested

We offer field or broodmare livery which includes all aspects from Broodmare's in the field, to foaling down, excluding covering.
We also offer DIY, Full, Schooling, Selling, Breaking and Competition liveries. There are further details on each type of livery to the right.



Particular areas of expertise are:

Schooling youngsters on a two or four week specialised break. Caroline can give the rider many pointers regarding good production technique and the horse can be schooled by our experienced team members.

Breaking youngsters.
Breaking of youngsters we carry out very gently and any horse both sharp and quiet will be given plenty of time to adjust to its new role.
Please click on the livery type that suits you for more information or call 07802371548 and ask for Caroline.
We must add that Stud UK Euro cannot be held liable for any injury that occurs to your horse by another horse when on livery/visiting/training at Stud UK Euro.

Related Links
Our team members
Sales and Schooling Enquiries
Caroline Phillips
07802 371 548
Stud Husbandry, Contract Work & AI
Rupert Phillips
07802 371 547
Office Administration & Livery Enquiries
Katie Phillips
01303 844000
Farm Staff
Will Greenwood (Scaf)
Meet the team