Youngstock Liveries

As part of our youngstock livery, your youngster will run with our herd of that particular age group. We bring them into our large barns in Winter.

Summer Youngstock Livery
The horses are looked at daily.
The owner needs to instruct us if blacksmith or Dentist are required.
For vet ( flu jabs etc) Wormers it is a reasonably priced livery of which the owner is still in charge of their horse.

Please call 07802371547 for prices.

Winter Youngstock Barn Livery
same applies to owner as summer livery they need to say when Blacksmith, Dentist and vet are required.,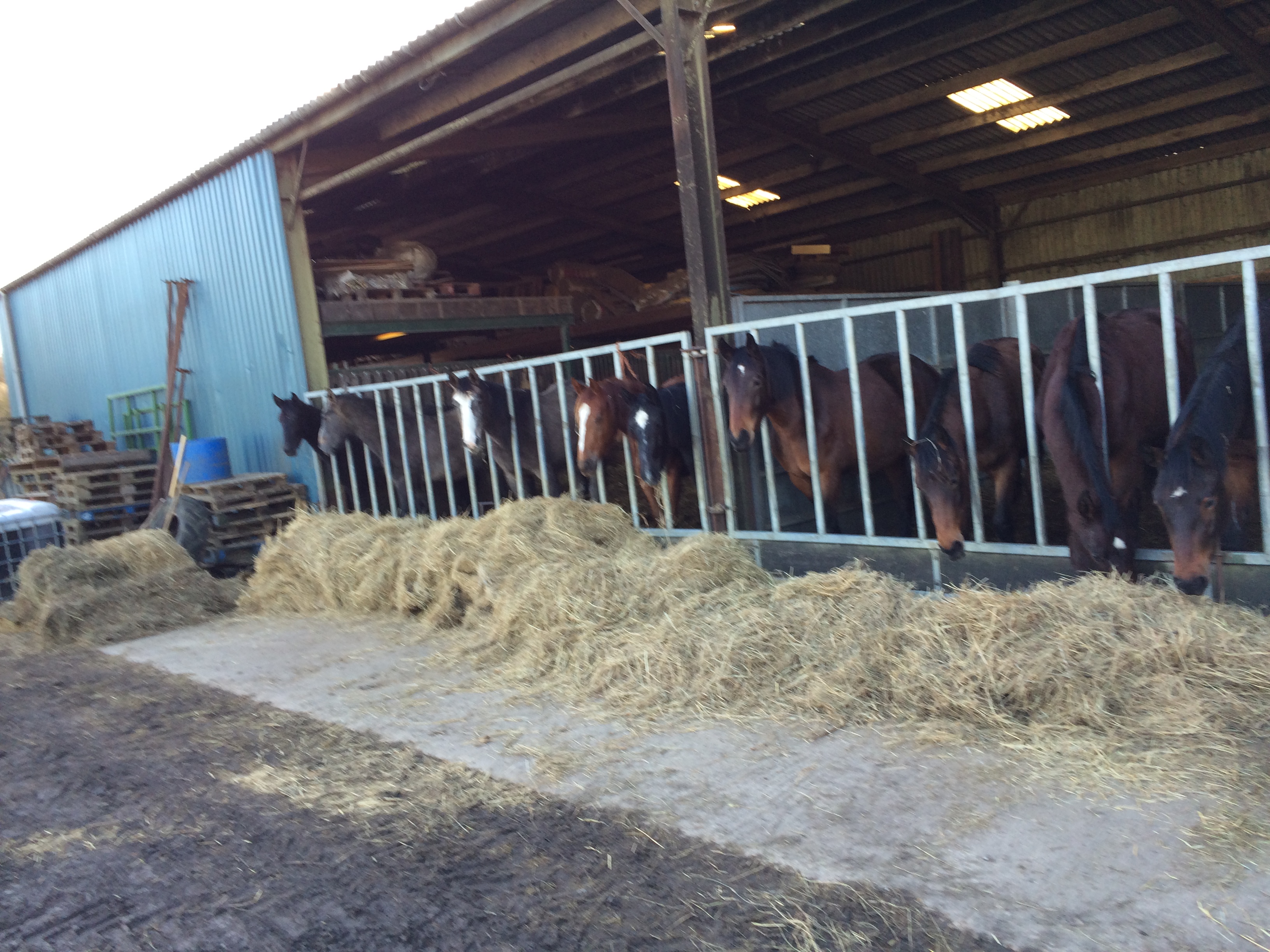 To include hard feed, haylage, bedding
We do however charge a £1.50 snow maintenance fee for every day that it is terrible conditions as the horses will need extra care/feed
Wormer will be charged additionally along with a weening fee.

Again please call Rupert on 07802 371547 to discuss prices.

Related Links
Our team members
Sales and Schooling Enquiries
Caroline Phillips
07802 371 548
Stud Husbandry, Contract Work & AI
Rupert Phillips
07802 371 547
Office Administration & Livery Enquiries
Katie Phillips
01303 844000
Farm Staff
Will Greenwood (Scaf)
Meet the team